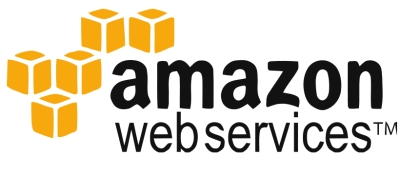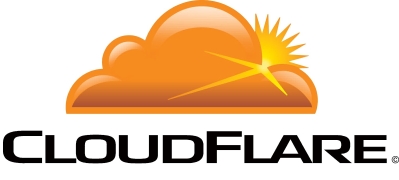 We aren't fooling around.
Amazon cloud servers
Blazing speeds
Instant scalability
Dependable support
We're here to tackle your issues with WordPress, Blogging, SEO, Hosting, & Real Estate Web Marketing
Your $40/month hosting & service subscription includes:
You break it, we fix it.
Content marketing involves rolling your sleeves up and working in the backend of your site.
We've don't want to stall your efforts because something has seems to have gone wrong. Usually just undoing the last action can solve common issues. But when that doesn't work, or is not an option, just let us know and we'll fix it for you, free of charge.
Servicing WordPress websites since 2006 means we seen everything, so tinker without worry.
Minor edits, no problem.
Forget how to do something?
No time to tackle a task?
Tried and failed, but need it done right away?
Not sure if you could do it if you tried?
Don't worry, we will take care of it for you.
Any edit request that involves less than 20 minutes of attention from our Service staff is accomplished at no charge. We have the skills and expertise to tackle just about any minor request swiftly. Typical requests might include image changes, HTML updates, minor CSS (theme style) changes, plugin installation, etc.
Should your request be much more involved (complex design edit, section redevelopment, custom programming, etc) we quote at $75/hr and only bill upon your approval.
You have questions, we have answers.
You can't ask a question about your website that we haven't already answered.
Ask away! Just send us an email, and we'll get right back with you.
Topics we typically field:
Everything WordPress
Blogging
SEO
Lead generation
Domain names
DNS issues
Plugins
Mobile solutions
IDX
Custom design
Internet etiquette
Computer issues
Newsletters
Google
Social Media
Video management
Image management
Branding
And much, much more!
Lifetime platform and plugin upgrades for free.
WordPress is always striving to be the best content management platform on the planet.
Because of this, annually they typically release 2 or 3 major updates to the platform. They also release several minor updates in-between.
Although is it typically quite easy (and safe) to upgrade your WordPress platform, e don't want you to have to worry as to whether you should, or how, or what could happen during an upgrade.
We're here to take care of it for you.
Plugins, like WordPress, are also organic in that they demand regular upgrade. But since these programs are developed by a 3rd party (not WP) things can go wrong and require the attention of a skilled professional to de-tangle. Click to learn about Plugins.
We're here to take care of this for you, as well.
I dont know who you have working in support but they just did a fantastic job for me with our site…very responsive!
A big thank you for your fast and helpful tech support. I am so thankful I can shoot you an email with a question and you respond efficiently and thoughtfully and with patience!
We'd love to hear how we can help you.